Offer more than your competitors...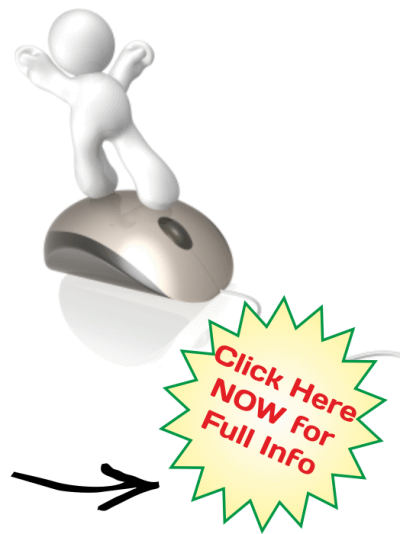 DriverActive can help you maintain and increase your business and to give a great value bonus to your customers - and it needn't cost you a single penny!
By using the DriverActive programme for your pupils you can help them to learn better - giving them a better service, and at the same time boost your marketing impact.
Get DriverActive Access FREE for all of your customers...
You can get free access coupons for 40 customers with ADI MasterClass Gold Membership...
Membership also includes:
Free DriverActive Visual Aids
A weekly newsletter with training and business advice
A Weekly Magazine page with curated news and information (plus additional CPD)
Access to online resources
Free database listing
Regular audio seminars (Gold & Platinum Members)
ADI Silver Membership and discounts for Gold and Platinum membership options.
Selling the DriverActive customer coupons included with ADI MasterClass Gold for just £1 - that's a whopping 66% off the regular price - will more than cover the cost of your membership.