Choosing a driving instructor
Driving instructors come in all colours, genders, shapes and sizes.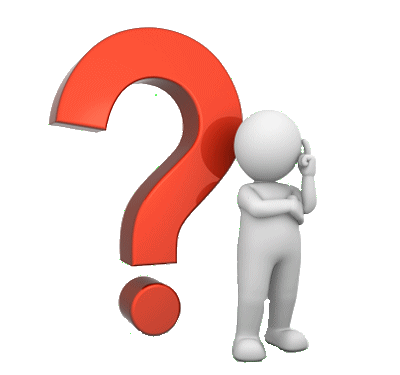 You no longer have to have an instructor who wears a cardigan and smokes a pipe - in fact, it's illegal for your instructor to smoke in a driving school car!
The information on this page will help you to choose a driving instructor who is the right fit for you.
Modern instructors vary widely, young trendy and sensible through to 'old' caring grandparent-type instructors. The youngest UK instructor qualified at 21 years old, while the oldest is over 80!
Because you will spend quite a lot of money on a full course of lessons – that's anything up to and beyond £1200 - you deserve an instructor who is right for you.
The best way to find any product or service is to get a recommendation from a friend who has had experience. If you know someone else who has had or is having lessons, they might be able to recommend their instructor.
Recommendation is a good start when learning to drive and looking for driving lessons - but don't take it for granted that someone who suited your friend will also suit you.
The chances are that if someone has been recommended to you, they will be great - but be prepared to 'shop around' if you are unsure. If you feel that you are not learning or are not enjoying your lessons, it might be your aptitude for driving - but equally, it could be that your teacher is not the right one for you.

The quickest, cheapest and best way to drive is to find an instructor you get on well with and who inspires you with confidence.

'Try before you buy.' if you are starting from scratch with no recommendation, spend your first £50 or even £100 shopping around. If you are not happy, move on.

Sometimes, if you have a friendly instructor but still feel that they are wrong for you, it can be difficult to pack them up and try someone else. Some people feel guilty doing this. But remember that you are a paying customer. If the service doesn't suit you, find one that does.
A simple test
Here is a simple test to discover whether an instructor is right for you.
If by the end of a lesson, you feel that you haven't enjoyed the experience or learned little or nothing, the chances are that the instructor is not suitable for you.
Everyone has a bad lesson from time to time, but these should be rare. Consider changing your teacher if you have two or three 'bad lessons' in succession.
Some people learn to drive with friends and relatives, but as roads get busier, it's a good idea for all learners to have some lessons with a qualified, professional instructor.